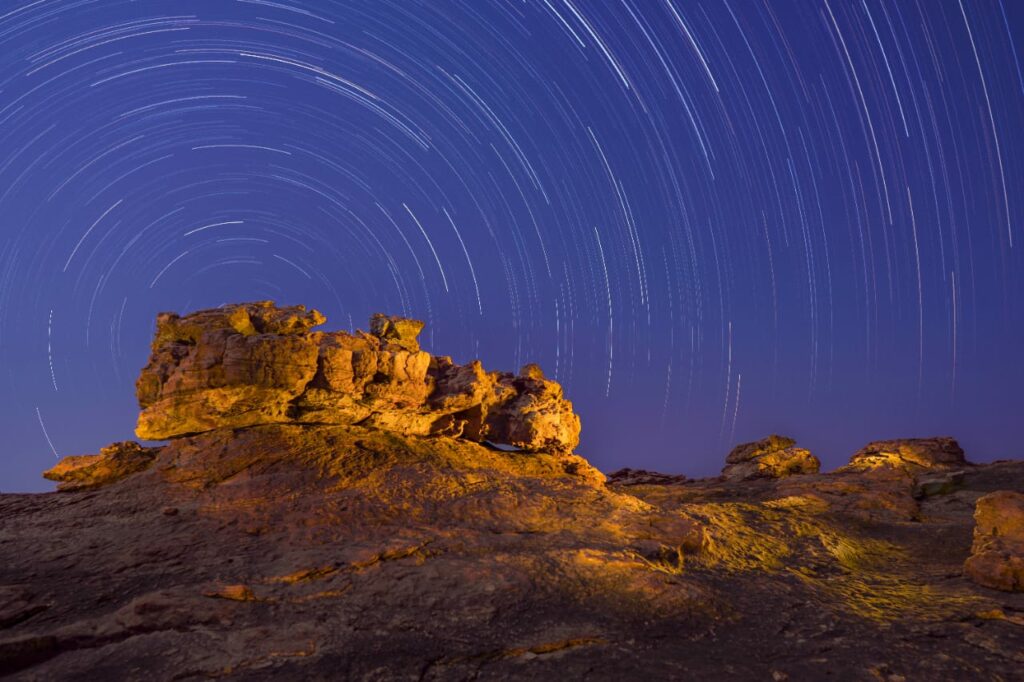 Photography in Badami
is one of the tourist place in India. here rocks are very good to see. and most of the people come to see in Badami. you can see here temples and very good Rock also you can see. Badami is one of the most photography place also. most of the people come here to take Badaminight photos and milky way stars.
people loves to take night photos in Badami.
that places we know and we will show you places. We organised photography programs also in Badami. Pictures from Shajahan professional photographer.
+918494809253 +919482639253